The Outlook for Open and Disaggregated Packet and Optical Networks
Date / Time:
Tuesday, January 26, 2021, 10:00 a.m. EST
Overview:
Open and disaggregated transport networks are advancing rapidly and operator plans are starting to solidify, with the Telecom Infra Project (TIP) playing a significant catalyst role in this ecosystem. To gain the latest insights on this critical topic, Heavy Reading surveyed network operators globally to get their views and plans on the key packet and optical transport trends.
Join Heavy Reading in this for this special Symposium-style webinar, as we provide a readout of key findings from this operator survey and assemble a world class roster of presenters and panelists to discuss the future of disaggregation in packet and optical networks. Speakers will include visionary tier 1 operators and highly active suppliers within the TIP community.
Topics addressed during the 90-minute session will include:
Top drivers and challenges for open and disaggregated elements
How to address operational challenges associated with disaggregated networks
The role of disaggregation in 5G transport architectures
Benefits of and plans for 400G pluggable optics
SDN-based automation for open networks
Speakers:

Sterling Perrin,
Principal Analyst – Optical Networking & Transport, Heavy Reading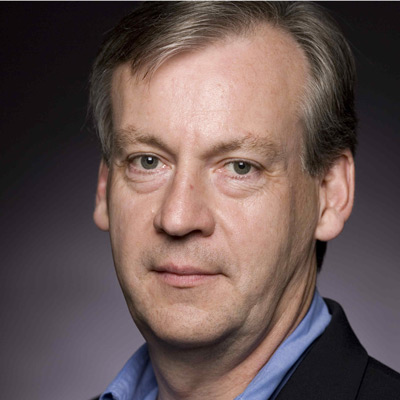 Hugh Kelly,
VP of Marketing, Volta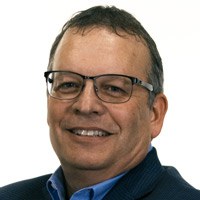 Tim Doiron,
Senior Director, Solution Marketing, Infinera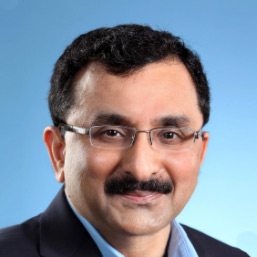 Shaji Ravindra Nathan,
Chief Product Officer, IP Infusion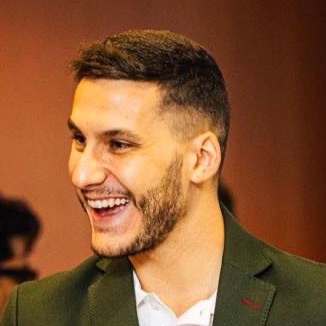 Diego Mari Moretón,
Connectivity Technologies and Ecosystems Manager, Facebook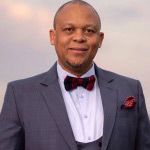 Lloyd Mphahlele,
General Manager, Group Technology MTN
Speakerssomeone who expresses in language; someone who talks (especially someone who delivers a public speech or someone especially garrulous)More (Definitions, Synonyms, Translation)